Search Results
The Changing Face of Tours and Activities

The race is on to fully connect tours and activities into the digital travel ecosystem and make it the next big growth sector in travel. How will this change the sector, the entire industry, and your business?
Watch out Airbnb, a new arrival could put the experience back into hotels

EyeforTravel caught up with Arrivedo, a start-up on a mission to build neighbourhood guides for every hotel in the world
Taking on Google, Airbnb et al: what an experience!

With growing competition in the tours and activities space, not least with the launch of products like Google Trips, can smaller fry really compete? Pamela Whitby reports as news emerges that Google has just been slapped with a hefty fine
Australians look to Chinese market to drive digital conversions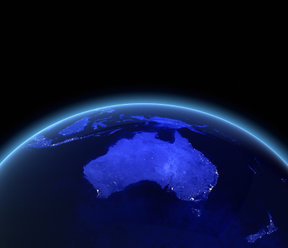 Planning a holiday and searching for activities or outings in a native language makes life much task easier for travellers. Australian travel experience provider Experience Oz is targeting the rapidly growing Chinese market in Australia with a new multilingual website.
isango! partners with Hertz and Zoom Airlines